Websites I can build for your business needs
Here are some examples of websites we can build. No matter what business you fall under, we can find something that best fit your needs.
We can build a website specific to your business needs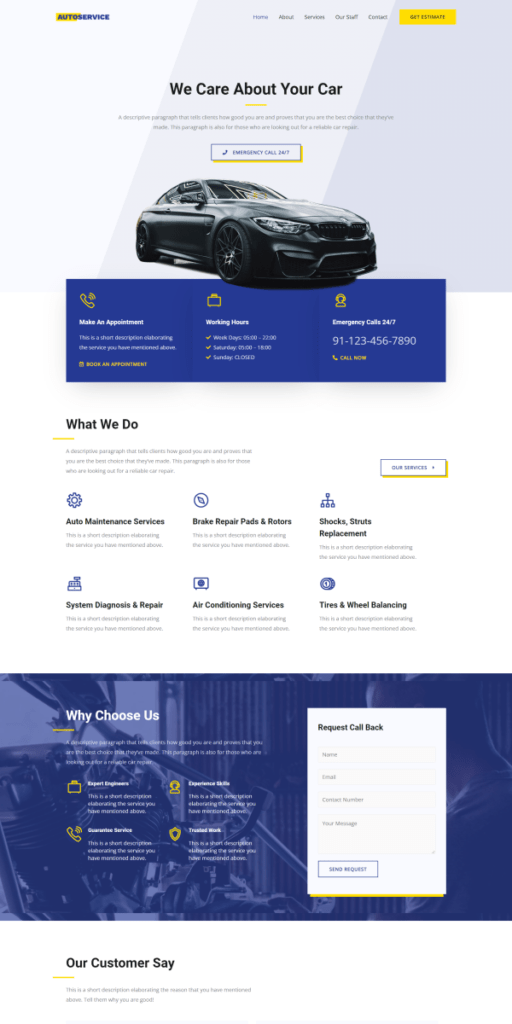 Do you own a car service business? We can make your website look something like this but tailored to the services you offer and the color scheme which best suits your company!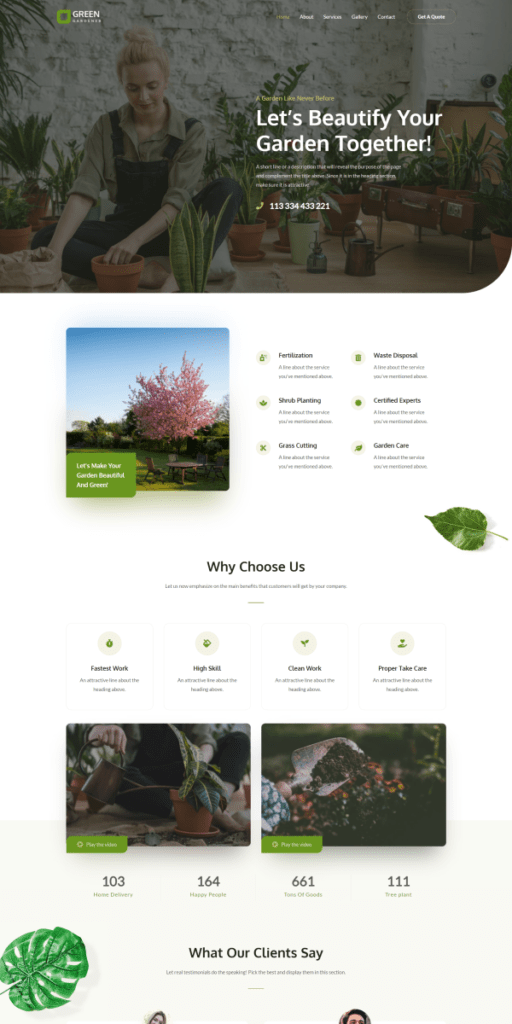 For those constantly maintaining the community and people's yard, consider a similar landscaping theme for your business.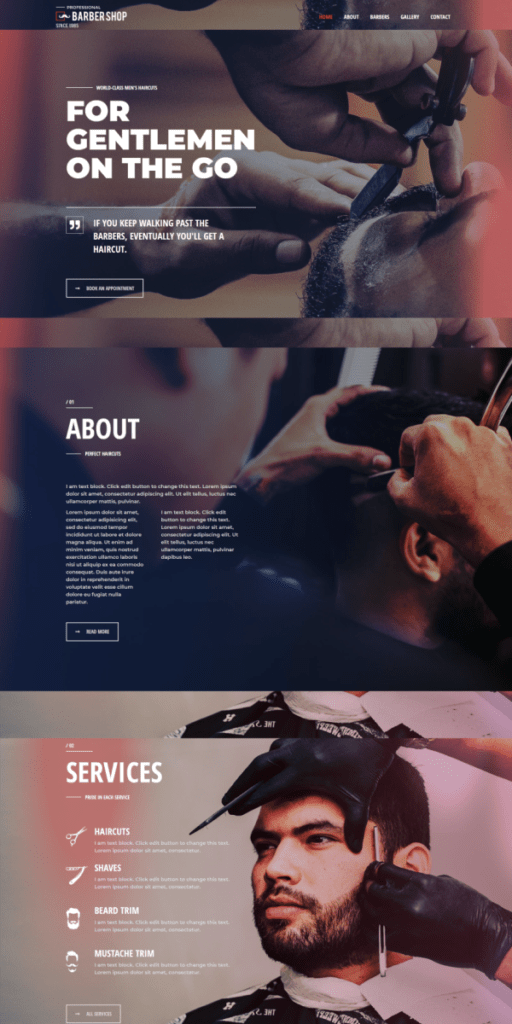 For small business owners offering limited services to their clients, display everything you need on one page, while displaying your mastery across the entire page!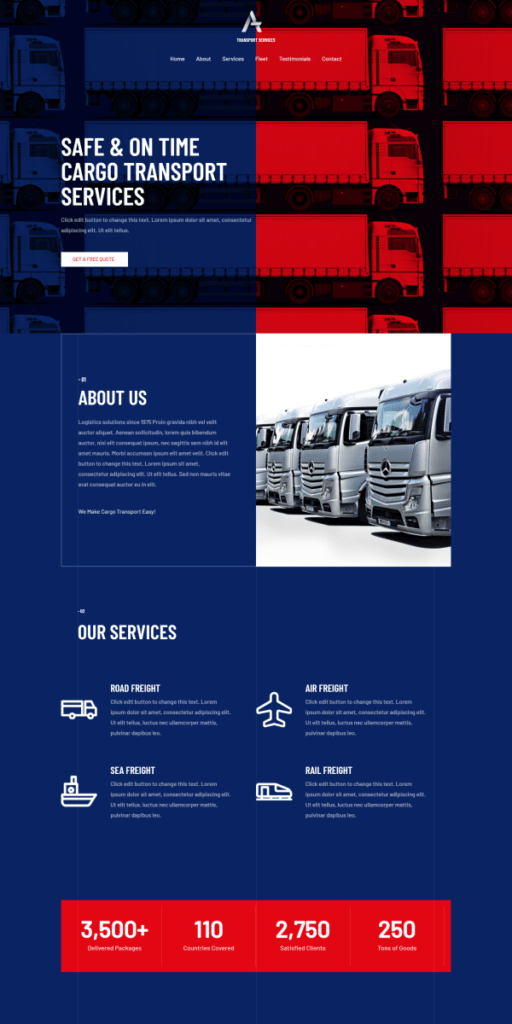 Pretty big company offering commercial services? Think of your color scheme and we'll incorporate the services you offer to help bring your site to life.
Take a look at some other website examples we can build and tailor to your business needs!
"Amazing Designs and Quality Work!"
Mario was able to delivery me such a high quality website that catapult my ancient small business website into a piece of art. He does some tremendous work and I would highly recommend him to anyone looking to establish a greater online presence.
Would you like to start a project with us?
Are you tired of a boring-old website? We're in the 21st century and you have to keep it moving. It's time to establish your business online and get the word out. Let me help you!